Two P&O ferries detained after failing MCA safety inspections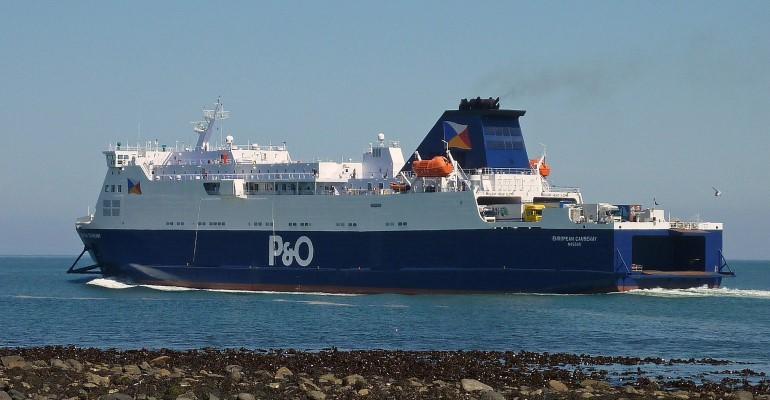 News
Health and Safety Practitioner
Britain's Maritime and Coastguard Agency (MCA) has stopped two P&O cross-Channel ferries, after failing port state control inspections and safety management system audits.
P&O Ferries ship Kent's pride was detained for a series of documentation failures, training problems, faulty emergency equipment, just days after the ship, European Causeway failed a port state control inspection and was detained in Northern Ireland.
A Maritime and Coastguard Agency spokesman said: 'The Pride of Kent has been detained due to deficiencies in the vessel's documentation, crew familiarization and training, and the emergency equipment not working properly, indicating a failure to implement a safety management system. We have advised P&O to invite us back once they have resolved the issues. We don't know when that will be yet. »
Of the eight P&O Ferries that require an MCA inspection, Pride of Hull has been inspected and cleared to sail, European Causeway and Pride of Kent are in detention, European Highlander has been cleared for relocation but has not yet been subject to a Port State Control inspection, and Pride of Canterbury, Spirit of Britain, Spirit of France and Norbay have not yet undergone Port State Control inspections.
European Causeway, which operates on the Cairnryan to Larne route between Scotland and Northern Ireland, had been detained due to "failures in crew familiarization, vessel documentation and crew training. The vessel will remain in detention until all of these issues are resolved by P&O Ferries," according to the MCA.
Dismissed workers
The detention of Pride of Kent and European Causeway follows P&O Ferries' decision to lay off 800 of its seafarers in a bid to replace workers with agency staff. P&O Ferries CEO Peter Hebblethwaite said the difficult change would halve his crew bill and help ensure the company's survival.
The mass shootings sparked outrage in the UK as seafarers were given no advance notice and the company failed to consult unions or inform flag states in advance of breaches of law admitted Hebblethwaite.
Nautilus International and the RMT, unions which represent the majority of the redundant staff, welcomed the news that the ships will not be allowed to sail.
Nautilus General Secretary Mark Dickinson said, "In a safety-critical industry like shipping, the importance of a competent, well-trained and experienced crew cannot be overemphasized. This is even more so in a business such as P&O Ferries where, in addition to the risks present in all shipping operations, there are additional pressures inherent in operating vessels carrying up to 2,000 passengers under extremely tight schedules, with rotations, in the busiest shipping lanes in the world.
The Nautilus and RMT unions have expressed their opposition to the actions of P&O Ferries. RMT general secretary Mick Lynch said: 'It's fairly rare for the MCA to seize a ferry but P&O has now had two in a week after the jobs were cut which says a lot about the dire state of their operation.
"It is now high time that these important vessels are taken back into public control and the laid off crews reinstated as the only way to get these crucial ferry routes back to safe working order."
P&O Ferries had planned to return its ships to service around 10 days after the crews were replaced, but the company and its ships have come under intense scrutiny from the government and regulators, with a focus on the safety implications of navigating large ferries on busy shipping lanes with new crews.
These articles were originally published by Seatrade Maritime News.
Why subscribe to the SHP newsletter?
Do you want the latest health and safety news, product launches, job postings and expert advice sent straight to your inbox daily?
The SHP newsletter is essential reading – sign up today to get your hands on it all!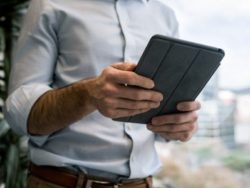 Related Topics