Port of Melaka identifies area for vessel refueling activities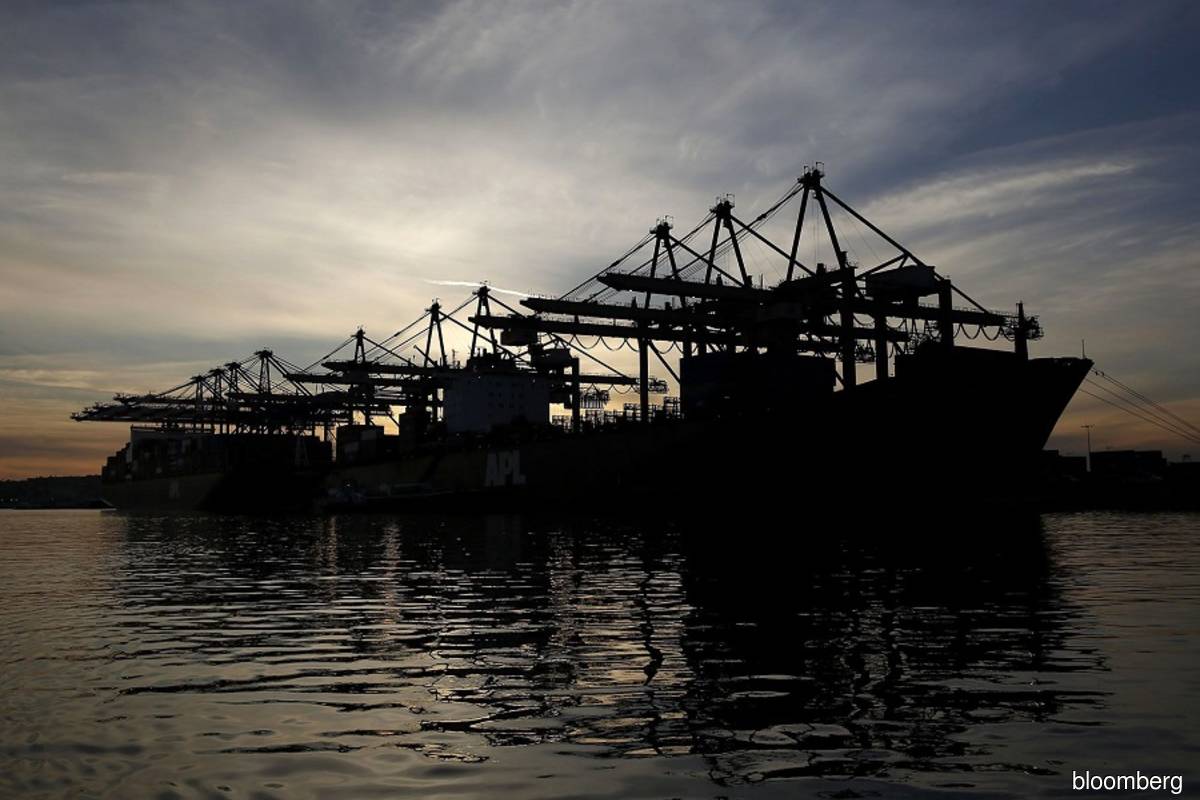 MELAKA (April 18): The Melaka Port Authority (LPM) has decided that a specific port area for bunkering (supply vessels) activities will be set within Melaka Port limits in the Straits of Melaka with a diversion time of less than 30 minutes.
LPM chairman Datuk Koh Chin Han said the size of the area, adjacent to the main shipping route, is about 15 square kilometers with natural water depths between 16 and 29 meters.
He said the area would be able to simultaneously accommodate more than 20 very large crude carriers for bunkering purposes.
"This specific berthing area for bunkering activities, especially for vessels transiting through the Melaka Strait, will be the first of its kind in Malaysia.
"The operating and implementation model is similar to those of Fujairah, Gibraltar and the main transshipment port located close to the main international shipping route," he said in a statement Monday (April 18).
He said Far East Bunkering Services (Melaka) Sdn Bhd (FEBS) had been appointed to professionally manage and manage the area.
He said LPM is committed to positioning Malaysia as a new location for bunkering activities.
This effort has opened up new opportunities for Malaysia to provide high quality bunkering to transiting vessels passing through the Melaka Strait safely and efficiently without delaying their sailing schedules," he said.
Meanwhile, FEBS Director Datuk Shahrull Allam Shah Abdul Halim said FEBS has pledged to invest up to RM40 million in the development of the specific port area.
He said this includes the establishment of a Vessel Traffic Management System (VTMS), the mechanism for protecting the quality and quantity of bunkers provided, the prevention of pollution and oil spills as well as the provision of other maritime services.
With the development of the region, he said, more than 100,000 people crossing the Strait of Melaka every year would have the opportunity to stop for supplies from the sea.
He said they could also perform all other additional services including ship crew changes, offshore support and logistics service in one place.
In the meantime, Transport Minister Datuk Seri Dr Wee Ka Siong said he was confident the area would become one of the region's favorite bunker ports and help Malaysia develop bunkering and maritime industries.
He explained that it is because the port area of ​​specific bunker activity, which is located in a strategic position in the middle of the Strait of Melaka, has a competitive advantage as a one-stop center that attracts transit vessels. meeting all their needs.