Planned Beech Street road closures in Normal | Local news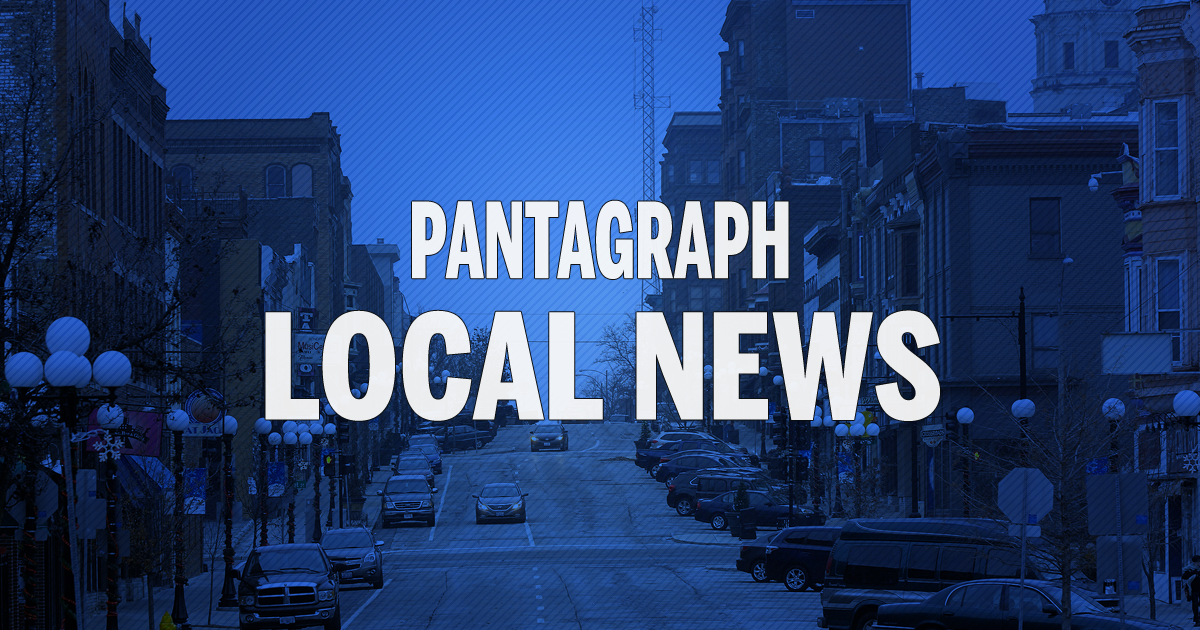 NORMAL – The Union Pacific Railroad will close the Beech Street crossing starting Sunday, December 12 for track repairs.
The closure is expected to last 24 to 48 hours. A detour route will be established via Linden Street for drivers to navigate the area, and drivers are urged to avoid the crossing while construction is in progress.
Flick Fact: What about those chairs at Biaggi's?
Questions or concerns should be directed to Reagan Traffic Control, 217-629-8000.
Beech Street will also be closed to traffic from Locust Street North to Mayfair Street for a Nicor ​​gas line relocation project. The road closure will last until Monday, December 20, weather permitting.
Drivers are encouraged to take the detour to North Maple Street when traveling in the area.
Call 309-433-9917 with any questions.
Road closures mapping projectors are also available online.
Photos: Store the school street pantry in normal mode
120721-blm-loc-4 pantry
120721-blm-loc-1 pantry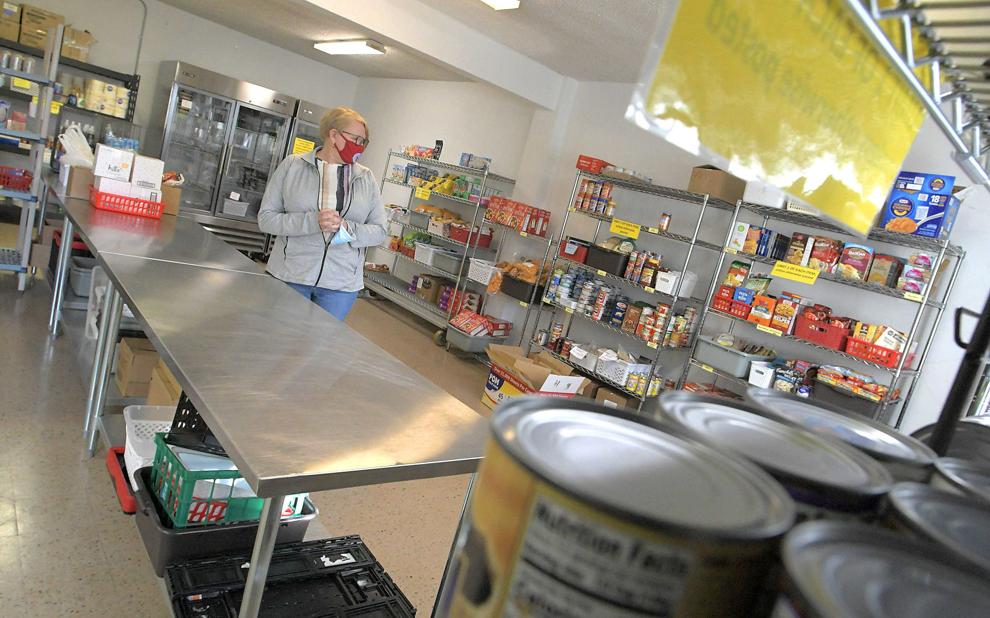 120721-blm-loc-3cellier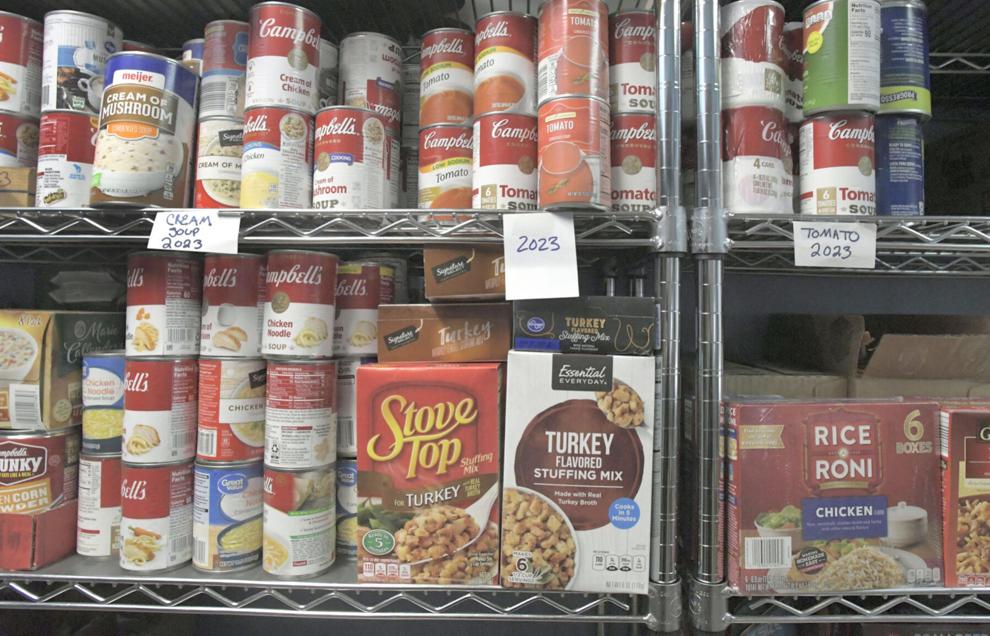 120721-blm-loc-8cellier
120721-blm-loc-2 pantry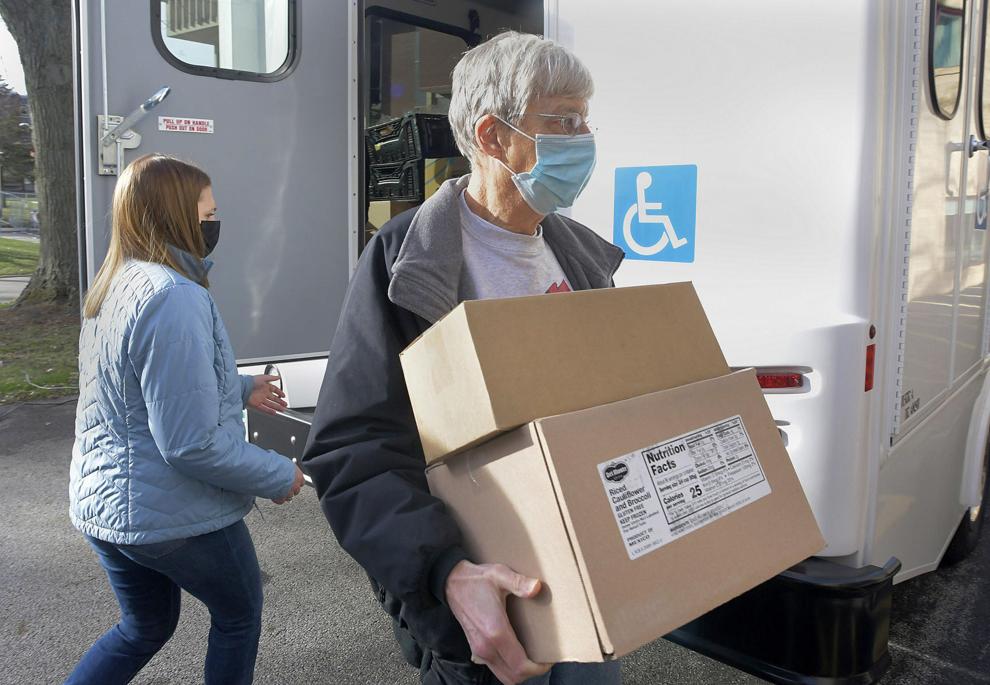 120721-blm-loc-7garde-manger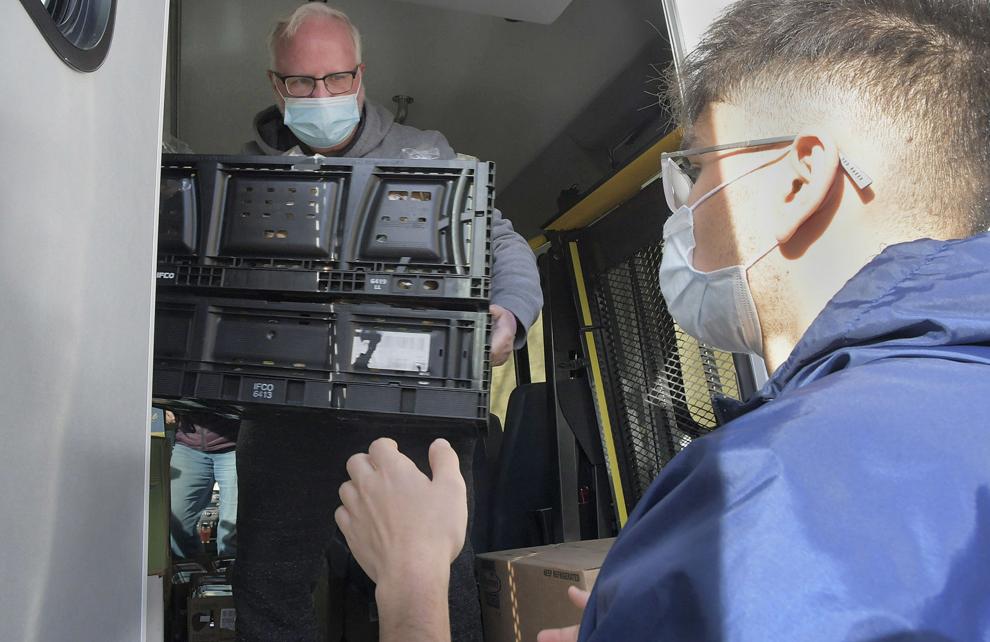 120721-blm-loc-5cellier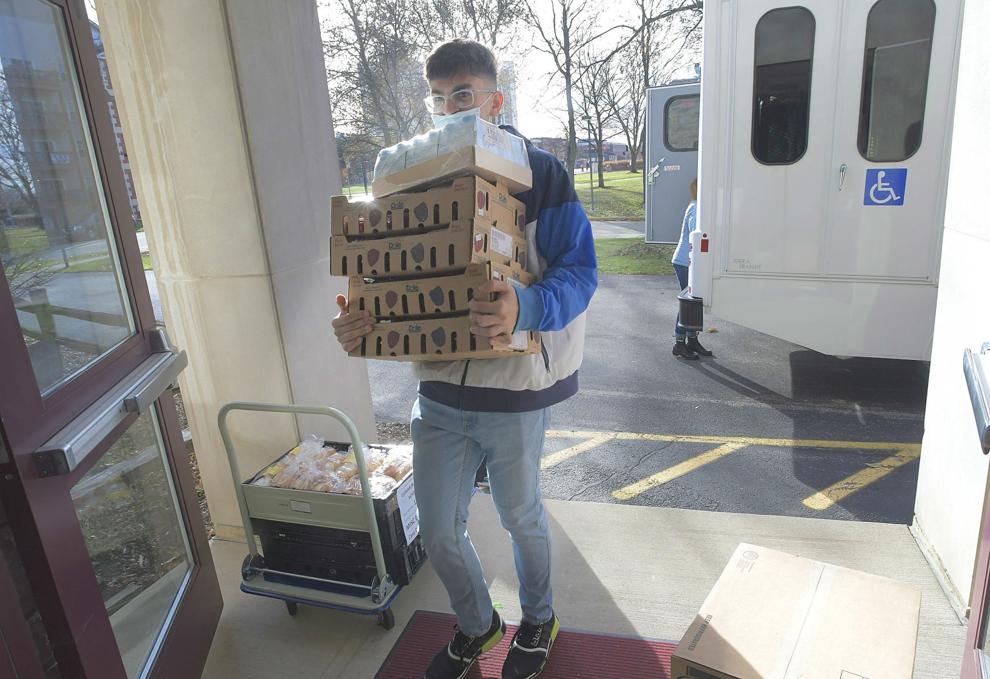 120721-blm-loc-6cellier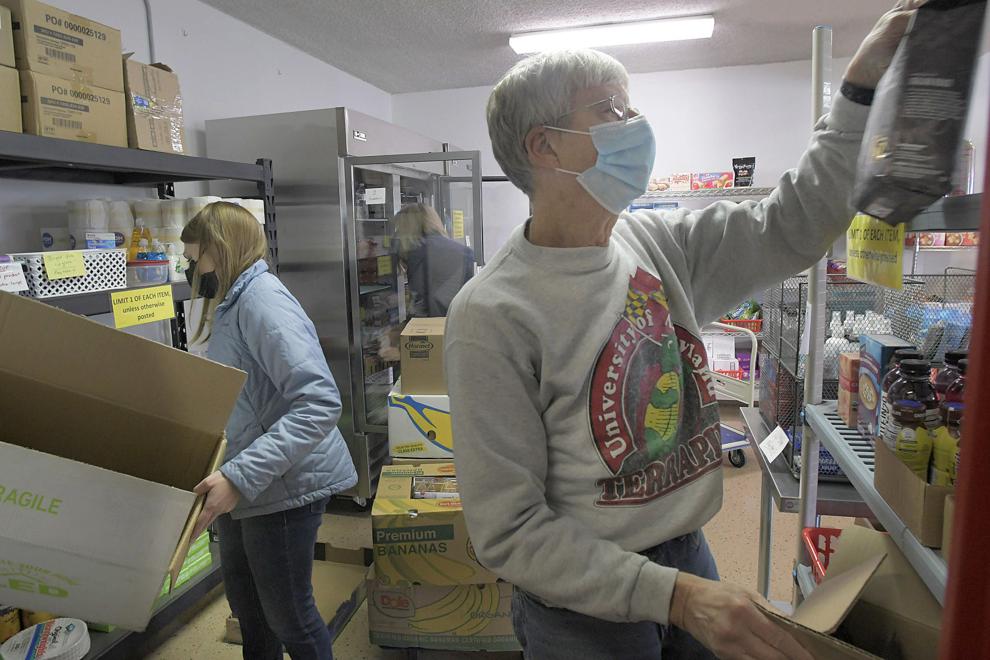 Contact Olivia Jacobs at (309) -820-3352.
Contact us with questions.