Men's basketball: Bulldogs return to victory | Sports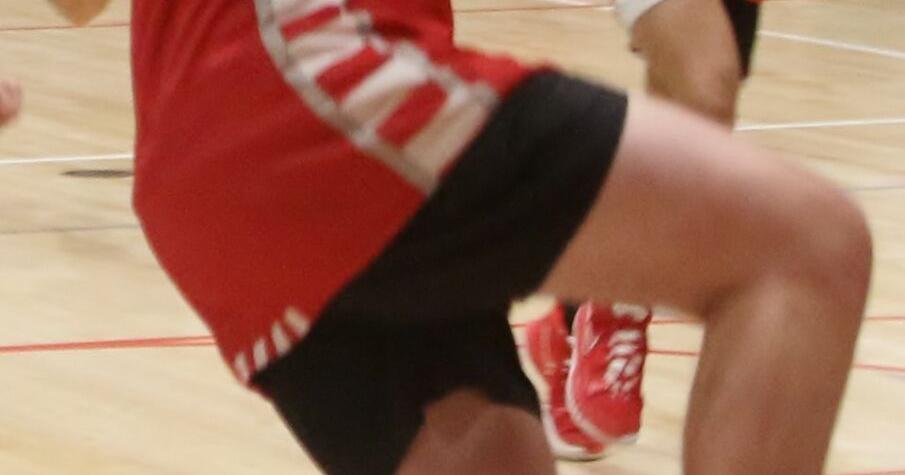 MONKS – The fortunes of the Ottumwa High School boys' basketball team may be about to be reversed.
Adam Greiner scored a career-high 35 points, helping rally the Bulldogs in the fourth quarter at Des Moines North on Monday. Ottumwa led the Polar Bears, 19-11, in the fourth quarter to claim a 62-57 victory in the CIML Metro conference.
Greiner scored five of Ottumwa's last nine points in a late 9-2 run after North rallied to tie the score at 53-53 at the end of regulation time. Rahsha Pope added nine points, including one score in a foul after North's third turnover in four possessions, giving Ottumwa a 53-48 lead.
Mason Young came back from illness to add eight points on the bench for the Bulldogs. Tanner Schark, also recovering from illness, tied Armani Robinson with five points, including a decisive free throw early in the fourth quarter that gave Ottumwa the lead for the first time since scoring the game's first point. .
"I feel confident in this team. I think we're going to turn things around in these first two weeks after the holidays," said Greiner. "We're going to take our record back to where we want it and we're going to start playing the way we want it all year round.
"It was a very important game to get us back on track from the break."
Kenny Brooks led North (0-10, 0-3 CIML Metro) with 14 points in the loss. Kelvin Toe added 11 points for the polar bears.