Caulfield indoor track Melbourne Racing Club approves plans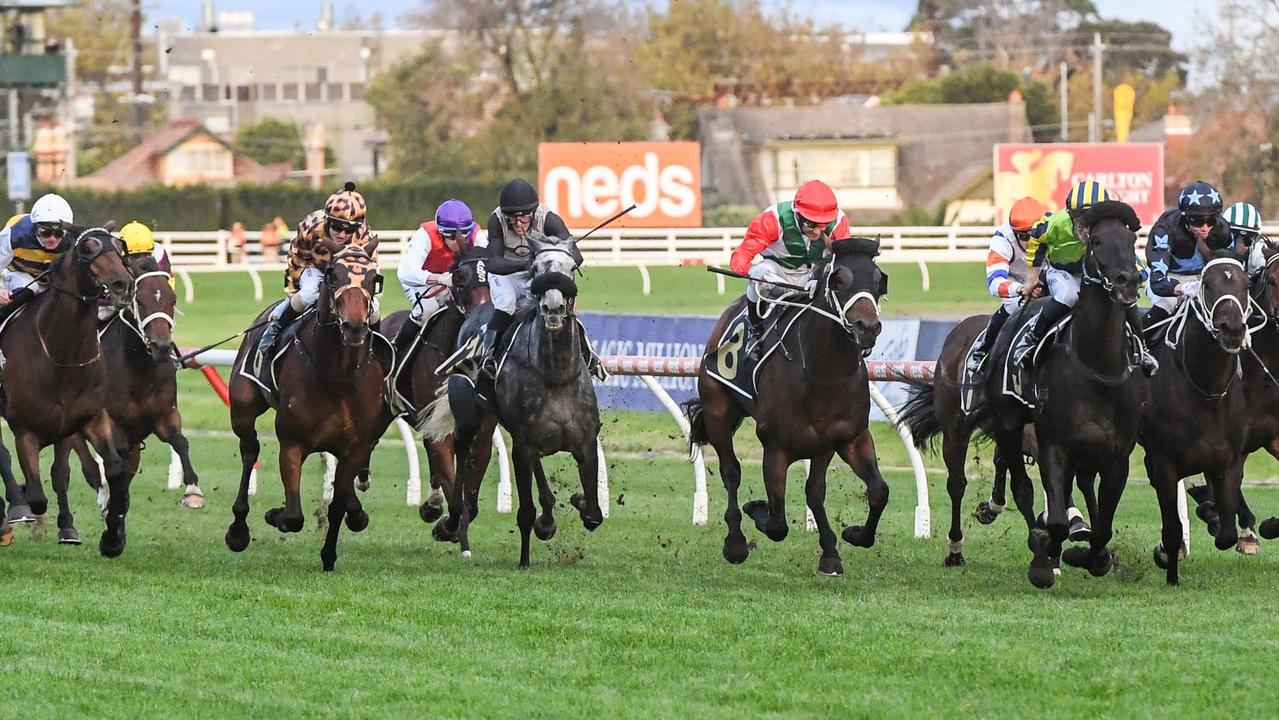 Melbourne Racing Club made their decision at an indoor track at Caulfield which had drawn opposition from trainers and jockeys.
The Melbourne Racing Club has unanimously approved plans for an indoor track at Caulfield.
It comes after the MRC board met on Thursday to approve the second track – a key part of its master plan – after rigorous rounds of consultation with cohorts of trainers and jockeys.
The new track, known as Caulfield Heath, will be operational from August 2023.
MRC chief executive Josh Blanksby welcomed "the tick of approval".
CLICK HERE: SIGN UP FOR A RACENET IQ MEMBERSHIP FOR JUST $4.99
"We understand that there are differing views on how to implement more racing at Caulfield," Blanksby said.
"I don't think anyone is against more racing at Caulfield.
"But at the end of the day, you take the perspective of your track managers and your civil engineers, who tell you that one wide track is extremely difficult, one to build and two to maintain.
"We just didn't want to risk our own course which accommodates our Group 1s and is the second most staked track in the state, and gets very busy."
Blanksby informed the Australian Coaching Association and the Victorian Jockeys Association on Friday ahead of the announcement.
"I explained our decision, which they understood," Blanksby said.
"In their words, they will agree to disagree on the implementation of this, (but) they understand why we want to do this, why we want to race more at Caulfield.
"We will build a safe track, build something suitable, there will be all the usual safety things before it is used for racing.
"I think people will look back and say it's great, it's a great new facility for Victorian racing."
The second track will allow Caulfield to host up to 45 meetings per season.
Racing Victoria previously approved the MRC's bid to build the indoor track.
The project has been in the works since 2019.
Consultation has intensified over the past six weeks, prompting the MRC to review its plans for The Heath.
"We listened to the feedback (from participants)," Blanksby said.
"We weren't going stubborn… there were serious rounds of consultations, it's been going on for 18 months, we understand it's gotten more intense over the last six weeks.
"It happens when the decisions come together, every request that comes to us from the industry participants that we went to look at, I think they would both recognize that."
Caulfield will close after Zipping Classic Day in November for construction to begin.
The MRC is spending $6 million to bolster Sandown before hosting six months of potential Caulfield reunions.
Originally published as Melbourne Racing Club has approved plans to build an indoor track at Caulfield