Beck track dedicated to Olympic gold medalist, Georgetown native Maybank | News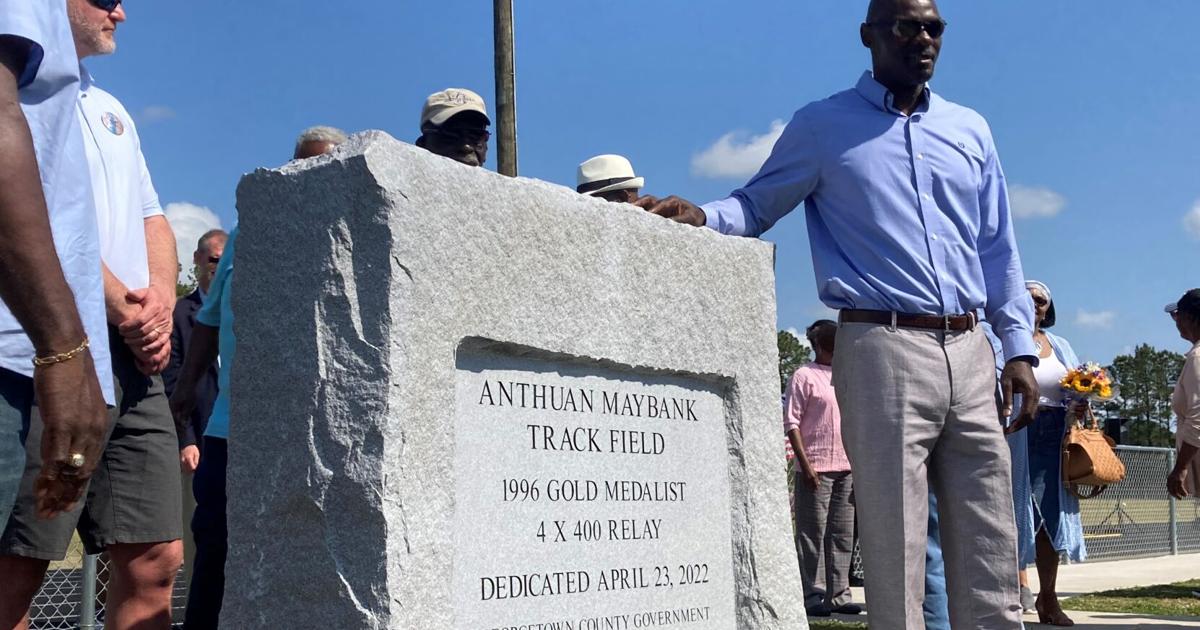 GEORGETOWN — Before Anthuan Maybank became a Georgetown Bulldog, an Iowa Hawkeye or a member of Team USA, there was the playground down the street on Black River Road.
It was there that Maybank, 52, the anchor of the US 4×400 meters relay team that won gold at the 1996 Summer Olympics, learned he loved being active.
"That's where I went every day to play basketball, there were swings, and I think that's where my activity started, overall," said Georgetown-born Maybank. "Finding my sport, finding my way to what I wanted to do later."
Today, according to his business card, Maybank is part mentor, educator, motivational speaker, and Olympic champion in Wilmington, Del., where he runs Champion BODY Strength Training – that's "Building Outgoing Dynamic Youth ".
He gave a speech to residents and school children of Georgetown on April 22 before being showered with awards at a ceremony on April 23 where the track at the Beck Recreation Center was dedicated in his honor.
"It's a huge honor," Maybank said of the track's dedication. "Especially the kids who want to run in track and field, I like the fact that they can come to the track and when they see my name there, they realize I'm no different from them and the work they putting in what you want to accomplish will pay dividends as it did for me."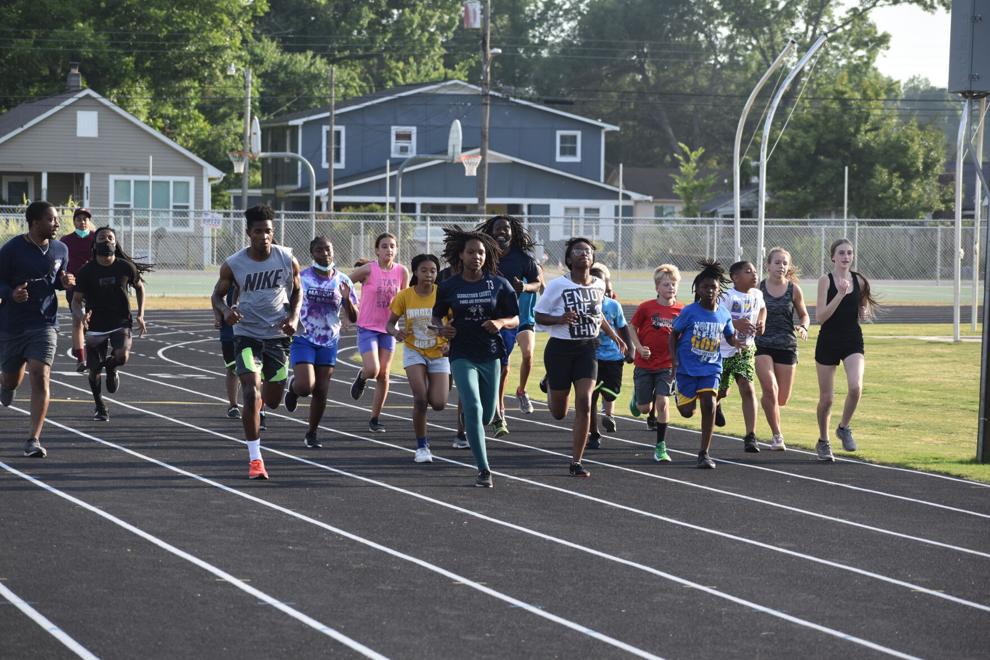 This isn't the track Maybank raced on as a Bulldog in the 1980s; this one, that of Georgetown High, was at the time a black-roofed oval that gave Maybank and his teammates a competitive advantage when visiting other schools for competitions. Beck's track is much nicer, he said.
Prior to the runway's April 23 dedication, Maybank's awards included a resolution from SC's House of Representatives recognizing his accomplishments, a Key to the City of Georgetown from Mayor Carol Gyroe, and commendations from Georgetown County Council and of the NAACP in Georgetown.
"There are only a few in the country, in the world, who can celebrate and do what Georgetown is doing today," said Georgetown NAACP President Marvin Neal. "So don't take this lightly. Bring it home to your kids so we can tell our story."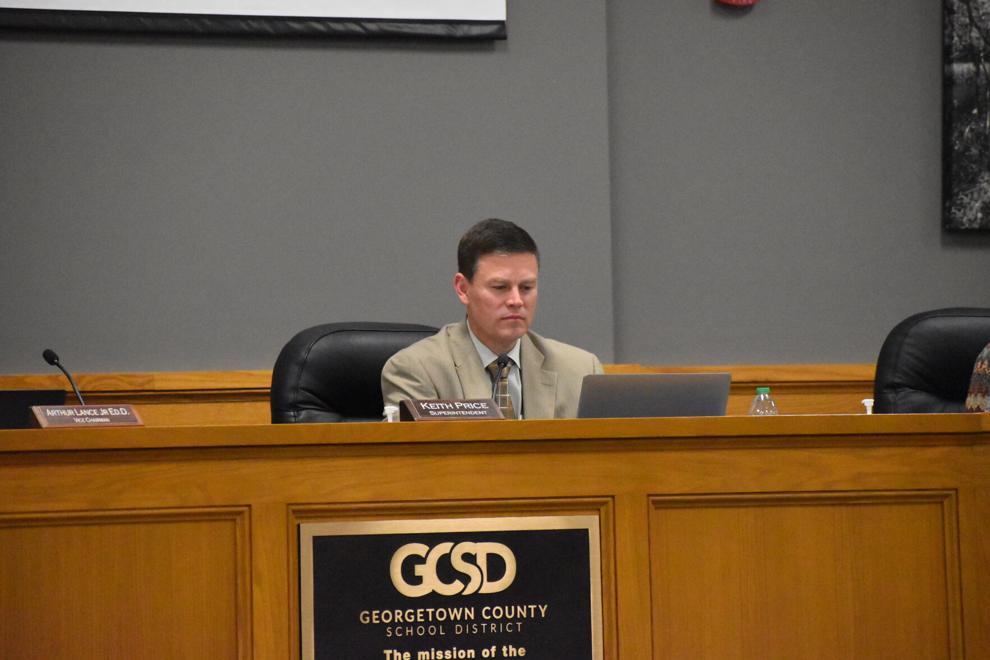 Maybank's return home this week was her first visit to Georgetown since the death of her mother, Eugenia, in 2018. She was a constant source of encouragement throughout her childhood and career, it said. -he declares.
"She never said I had to do anything specific, but everything I did, she encouraged me," Maybank said. "And that's huge, because that's what we all need. We need that affirmation from our loved ones in our lives."