Badminton: Jones gives thumbs up for finals preparation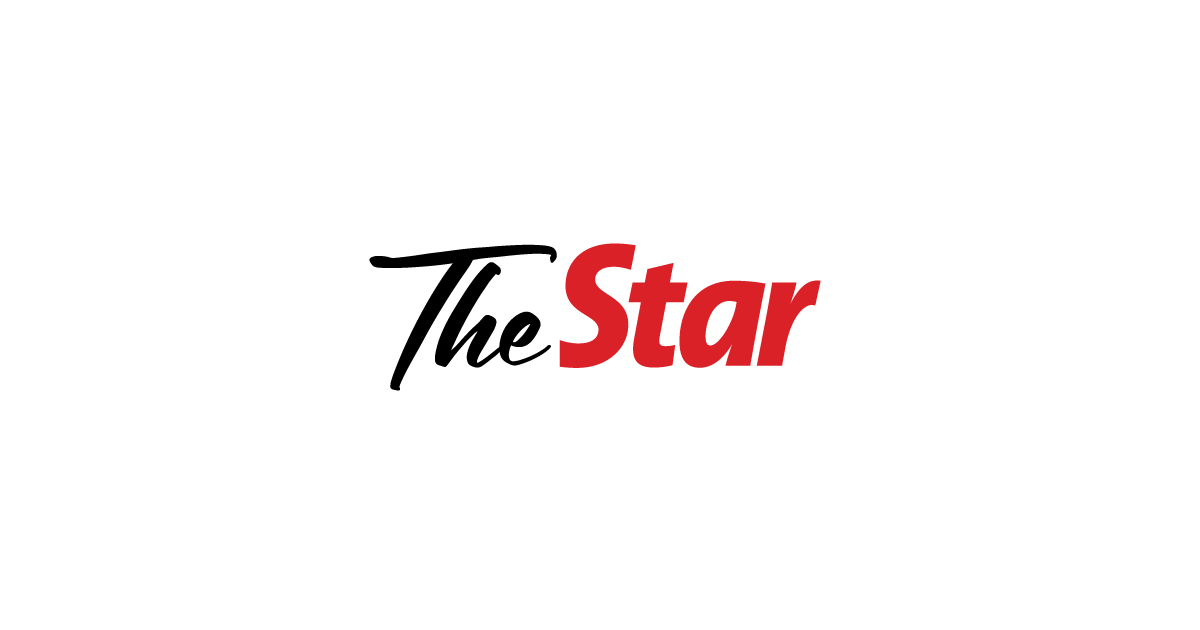 KUALA LUMPUR: High Performance Director Dr. Tim Jones has endorsed the team's preparation for the Thomas-Uber Cup Finals.
Former National Sports Institute (NSI) senior physiologist Jones has been juggling different tasks to keep the team together since he was appointed by the Badminton Association Malaysia (BAM) on April 1.
He designed the teams' centralized training camp for the final, scheduled for May 8-15 in Bangkok, Thailand.
"It was a good experience for me to see how everyone works together. There are different groups, with independent players including Lee Zii Jia, Liew Daren, Ong Yew Sin-Teo Ee Yi coming in and out but all are friends here," Jones said after the last day of camp yesterday.
"We tried to be as open as possible. Zii Jia and Daren had their specific training plans. As we have the Asian Championships in between (before the finals), we have been flexible to allow for different types of schedules.
"But when we get to Bangkok we can all be really focused because there will be less distraction on an individual event."
Jones, however, admitted there were challenges when he took over.
"One of the challenges was time, I had little time to prepare for this camp. We had to deal with different players, different coaches and different priorities. Of course there were headaches, but I learned to be a bit flexible," he said.
"I had to look at different areas, like Covid-19 SOPs, preparation for the Thomas-Uber Cup finals, Vietnam SEA Games, and there are also other players in the team.
"I have to get results, but that can't happen without the right processes, so I've focused on a number of things, especially keeping players safe so they can perform at the highest level."
Jones' presence also alleviated some of the administrative burdens for the singles and doubles coaching directors, Wong Choong Hann and Rexy Mainaky respectively.
"I am able to take on some of the responsibility in terms of preparing the team so that Choong Hann and Rexy, who are the specialists in their respective fields, can focus on training the players.
"By putting the right structure in place, we won't waste time on other things and we can all be more effective in our respective roles."
One of the new things Jones will be implementing is recording player heartbeats in tournaments and he plans to start with the Asian Championships in Manila next week.
"By doing this, we can have a better understanding of our players. We will know if our players are training at the right level or not," he said.
We may use the information to ensure that they will be able to maintain their level of fitness consistently. Just look at how consistent Thai duo Dechopol (Puavaranukroh) and world number 1 Sapsiree (Taeratanachai) have been at the top level.
Briton Jones is a qualified sports scientist, having completed a doctoral thesis on the development of young Olympic sailors.
Previously he worked with the world renowned British sailing team as a physiologist and sports scientist.